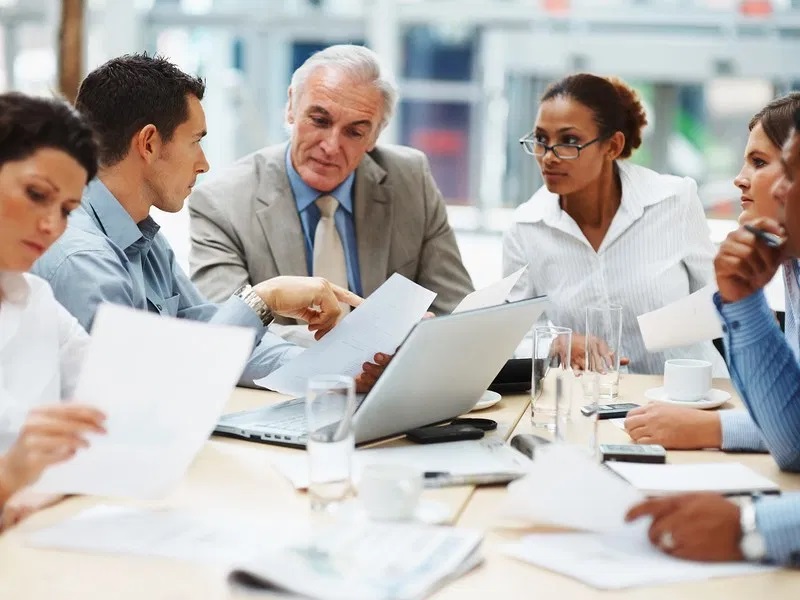 If you are planning to become an online entrepreneur, then you can start your online business in a very simple manner. All you need is a website, gather mail ids, formulate a marketing strategy, get vendors who can supply the products, brand it on social media, and then you are good to go. All this might sound easy, but this actually requires patience and persistence. If you are building an online business from scratch, then do not expect to earn profit straightway. It will take some time before you start making some money.
Now, you might think this is a very long and tedious process and might be wondering what the alternatives to it are? If yes, then worry not, there is an alternative to building a business from scratch. You can buy an already established business and then run it as per your vision. To buy online businesses, you can check out various websites that offer business takeover in Philippines. 
If you take over a business, then you are not only buying the website but the whole business. When you buy an online business, you are acquiring the customers, vendors, proven marketing strategies, stock inventory, list of potential leads, and many more. By buying an online business, you can start making a profit instantly. Also, you can give your vision and ideas to boost the business further.
How to buy a business online?
So, if you have decided to buy a business for sale, you can follow a few tips which will help you to land a good deal.
Before buying a business, always ensure that it has all the legal papers, like registration, required licenses, tax papers, and many more. Verify them if they are authentic. If everything is up to date, then you can go ahead with the deal.
Check for criminal or fraud case
Many owners try to sell their business if it has committed fraud or cheating cases with their customers. Hence, doing a criminal background check of the business will ensure authenticity. 
Do not go for what the seller says. Check the financials to understand if the business is running for a loss or profit.