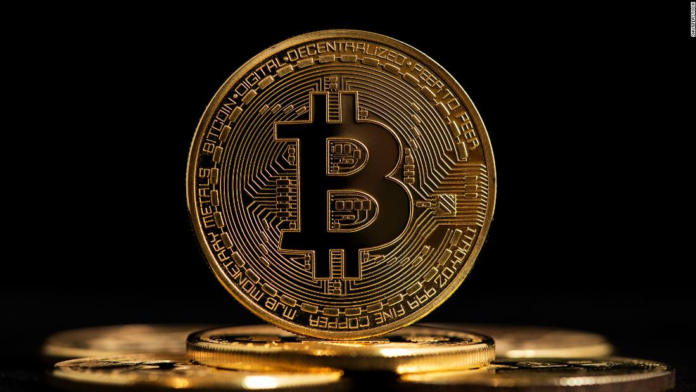 What are Cryptocurrencies?
Cryptocurrencies are emerging asset classes and probably one of the biggest technological advancements in the financial industry. They are digital currencies based on blockchain technology that require no central authority as they are decentralized. Nowadays, every startup, midsize business, and large corporation uses cryptocurrency as a transfer model. Instead of going through any third-party, cryptocurrency transactions take place directly between individuals which makes it more transparent and reliable. Without a doubt, the nature of cryptocurrencies is very volatile which makes it risky but at the same time, there are also higher rewards.
What are Cryptocurrency Payment Gateways?
The upsurge in the popularity of cryptocurrencies as a means of payment calls out for mediums that will facilitate the transaction. Cryptocurrency payment gateways are services that help merchants and customers to receive and send crypto as a form of payment method. Every day, more people are turning to cryptocurrency to pay for goods and services. This creates an exceptional opportunity for your company to enter this growing market. As blockchain approaches the real economic sectors, a lot more people are beginning to discuss its potential applications outside of finance, especially in the e-commerce industry. Merchants who want to accept cryptocurrency in order to better serve their customers can now do so with the aid of a best cryptocurrency payment gateway easily.
How do Cryptocurrency Payment Gateways Facilitate E-Commerce?
Companies are going above and beyond to make online transactions secure. Adopting crypto payment gateways would be a great start for anyone looking to increase their customer base by giving them more payment options. Cryptocurrency and e-commerce work very well together which is appealing to any tech-savvy user. By establishing a decentralized economy, the use of blockchain technology in e-Commerce will spark a significant change which serves as an additional benefit to the company. When customers have an alternate solution for paying for both services and goods more quickly, they will get more attracted towards that business. Furthermore, a good payment gateway will help any online store's reputation and serve as a partner in the expansion of the company.
Advantages of Using Cryptocurrency Payment Gateways in the E-commerce Industry:
Cryptocurrency payment gateways offer the most effective solution for business owners who want to maintain customer data and add transparency to all financial transactions. Here are a few more benefits:
Business operations are improved.
Payments are user-friendly and autonomous.
Customers can easily track their products which increase their credibility in the market.
Payments can be done hassle free and easily.
Transactions are conducted on a peer-to-peer basis which facilitates safe transactional practices.
Customers do not have to pay any third-party fees.
Costs are greatly reduced because the payment is direct between the sender and the recipient.
There's no need to share any personal data, hence the payment is secured.
Are Cryptocurrency Payment Gateways Important?
Cryptocurrency payment gateways are unquestionably necessary in the e-commerce industry. Everybody in the world now has the power to do anything thanks to technology, and this is just the beginning of how it is enhancing and empowering us like never before. The technology that cryptocurrencies employ has the potential to increase the openness and reliability of our current system. Numerous potential cryptocurrency investors have become interested as a result of their rising popularity. Almost every industry on the planet is driven by e-commerce. Every industry is changing to meet demand more quickly and effectively and so is the crypto industry. By using crypto payment processing, the transactions are quick and secured. Also they offer best solutions to reduce costs, attract a wider range of clientele, increase security, and reach more users in less time.